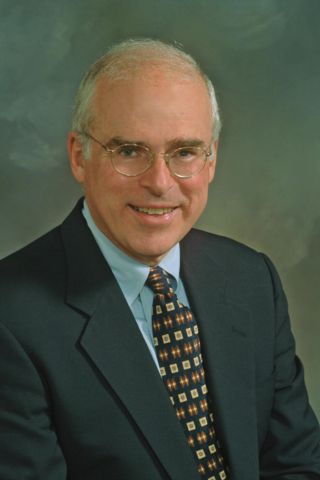 David Peretti
Senior Vice President, CRB, GRI | Brookline/Newton Office
617-566-8379

About David
David Peretti understands the value of service.
Recognized by the National Association of Realtors as the 2009 recipient of their Distinguished Service Award and by GMAC Home Services as the 2004 Premier Service Award winner for New England, David Peretti is committed to providing quality real estate brokerage services; recognizing that consumers and colleagues alike, value exceptional service.
David began his real estate career over thirty years ago as a real estate broker and appraiser in Central MA before moving to the Boston area. Since then, David has directed a number of brokerage activities including multiple sales offices and the operations of a large multi office company.
A resident of Winchester, David is active in a variety of community activities and is a past President of the Massachusetts Association of Realtors.

Real Estate Listings